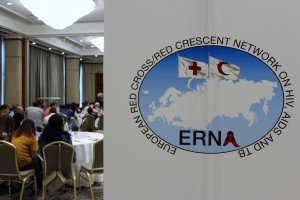 The 19th General Meeting of the European Red Cross and Red Crescent Network on HIV, AIDS and TB has been held in the capital of  the Kyrgyz Republic and brought together representatives of more than 20 national societies in Europe and Asia, as well as representatives of local NGOs and international organizations.
ERNA General Meeting and UNDEF project workshop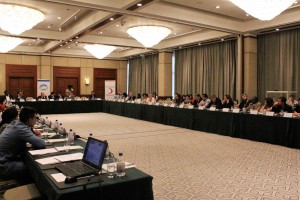 "Youth Engagement in Drug Policy Development" took place on 17-21 July 2017 in Bishkek, Kyrgyzstan. Agenda of the meeting and workshop was "Everywhere for everyone – Leave no one behind. Regional training workshop on youth engagement with hard-to-reach population". In the framework of UNDEF project there were volunteers from Kyrgyzstan, Kazakhstan, Uzbekistan and Turkmenistan.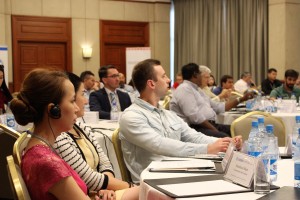 During this days many important topics were covered. Speakers were from different countries with different context of the situation. Topics covered: prison health, work with drug users, work with migrants, HIV and TB programmes, sex workers, youth at risk, engagement of youth and many other. One of the important topics was role of CSOs in work with hard-to-reach population.
On the fourth day of the workshop, PPP training has been held to help in managing and applying for projects.
To read more detailed information please download minutes of the meeting below.
Minutes of ERNA 19th General Meeting