Villa Maraini Foundation together with the Italian Red Cross organized a training course on the infectious diseases, addressed to drug users and staff and made HIV Unit.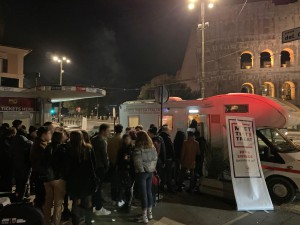 Moreover, in Rome in front of the Coliseum (Gay Street) on the road conducted activities free HIV and Syphilis tests.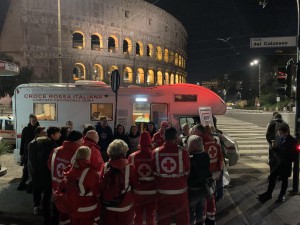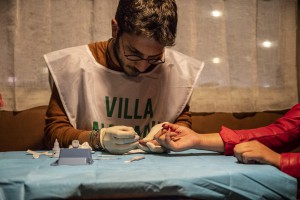 Doctors from the HIV Unit and social workers from the Street Unit of Villa Maraini Foundation, in cooperation with Rome Red Cross volunteers, have delivered in one night: 101 tests on 81 young men and 20 young women.