The Lithuanian Red Cross of the Visaginas branch organized a campaign and took the initiative to address the problem of the spread of HIV infection in Lithuania.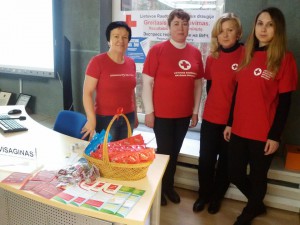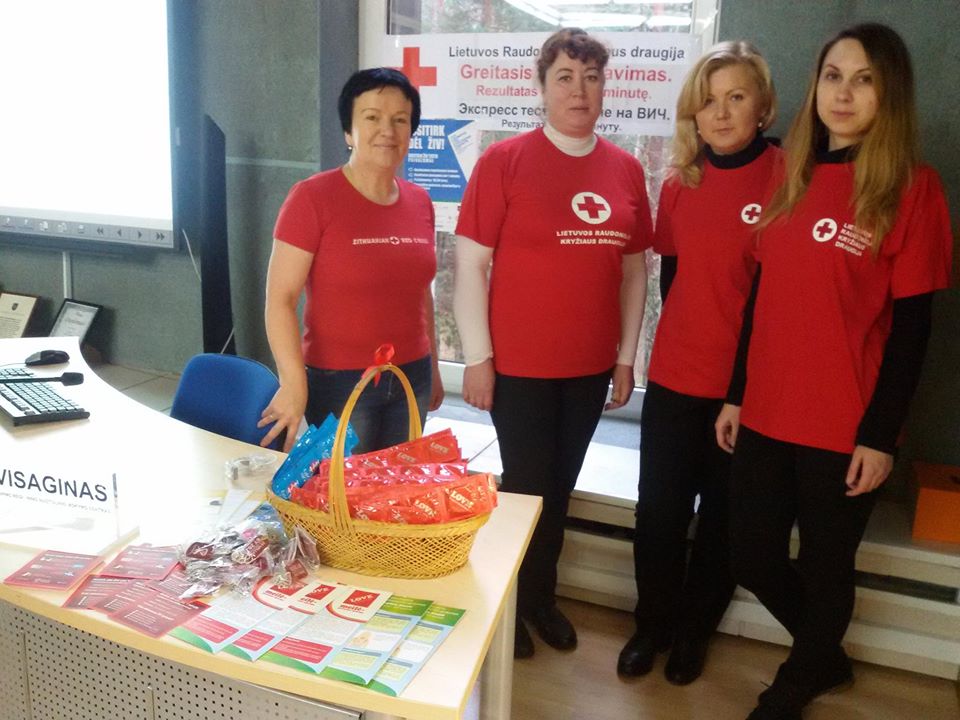 Although statistics show that the number of new HIV cases is declining again last year, and this year is good. The diagnosis of HIV in Lithuania is usually late. Half of the new HIV cases are already advanced and often diagnosed in the AIDS stage. During the test week, 300 people were tested, 2 of which were diagnosed with HIV and 96 with hepatitis C.
European Test Week and AIDS Day events are over, but the Lithuanian Red Cross continues to initiate HIV testing in Visaginas. FREE and ANONYMOUS.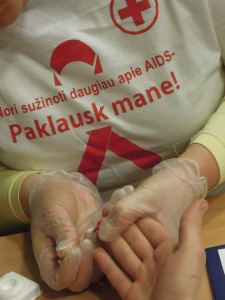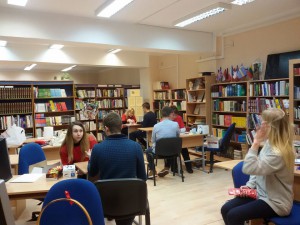 Various initiatives include press releases, television interviews and radio advertising reminding us of the need to further develop HIV prevention and early diagnosis, as effective treatment in Lithuania is compensated.