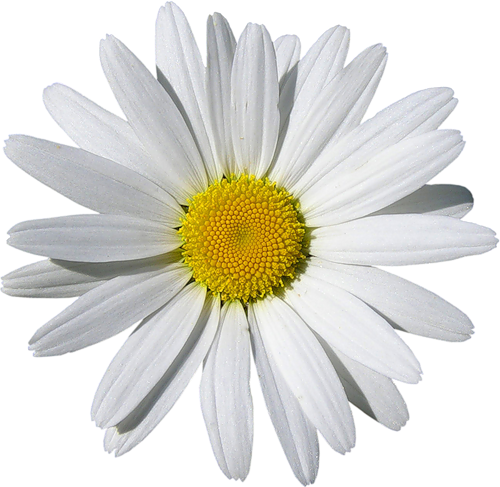 On March 24, the world celebrated World TB Day – a day of care for patients with tuberculosis (TB), solidarity with TB-patients and TB-specialists.
As years ago, this day is very important to attract people's attention to raising awareness about the problems associated with the spread of tuberculosis, as this disease remains one of the most common causes of mortality worldwide. We notice that every year about 6,000 new cases of tuberculosis are registered in Kyrgyzstan, and about one thousand of them are children.
The range of issues related to TB in the Republic is expanding due to the high level of poverty in the country. Malnutrition and difficulties associated with compliance with health standards and personal hygiene complicate the treatment of TB. One of the major problems today is the rise of multidrug-resistant tuberculosis, which is often caused by inadequate treatment and the tendency to interrupt it. In 2014, 1,372 patients with multidrug-resistant TB were registered in Kyrgyzstan.
This year, according to tradition, the Red Crescent Society of Kyrgyzstan took part in the month-long anti-tuberculosis campaign under the slogan "Stop TB together!".
With the support of USAID's TB control projects, "Dialogue on HIV and TB" network and other development partners, numerous activities were organized in order to inform the public about the problems associated with the disease.
In the framework of the campaign, a football match, which was attended by members of the local territorial control office, was organized at the stadium of Archa-Beshik new settlement close to Bishkek. Four teams competed to be the winners of a match, but anyway the atmosphere was friendly and cheerful. And the football players were able to show not only the importance of a healthy life style, but also managed to demonstrate their awareness about TB thank to the promoters and volunteers of the Red Crescent Society of Kyrgyzstan, who have been spreading information about TB among the population of a settlement.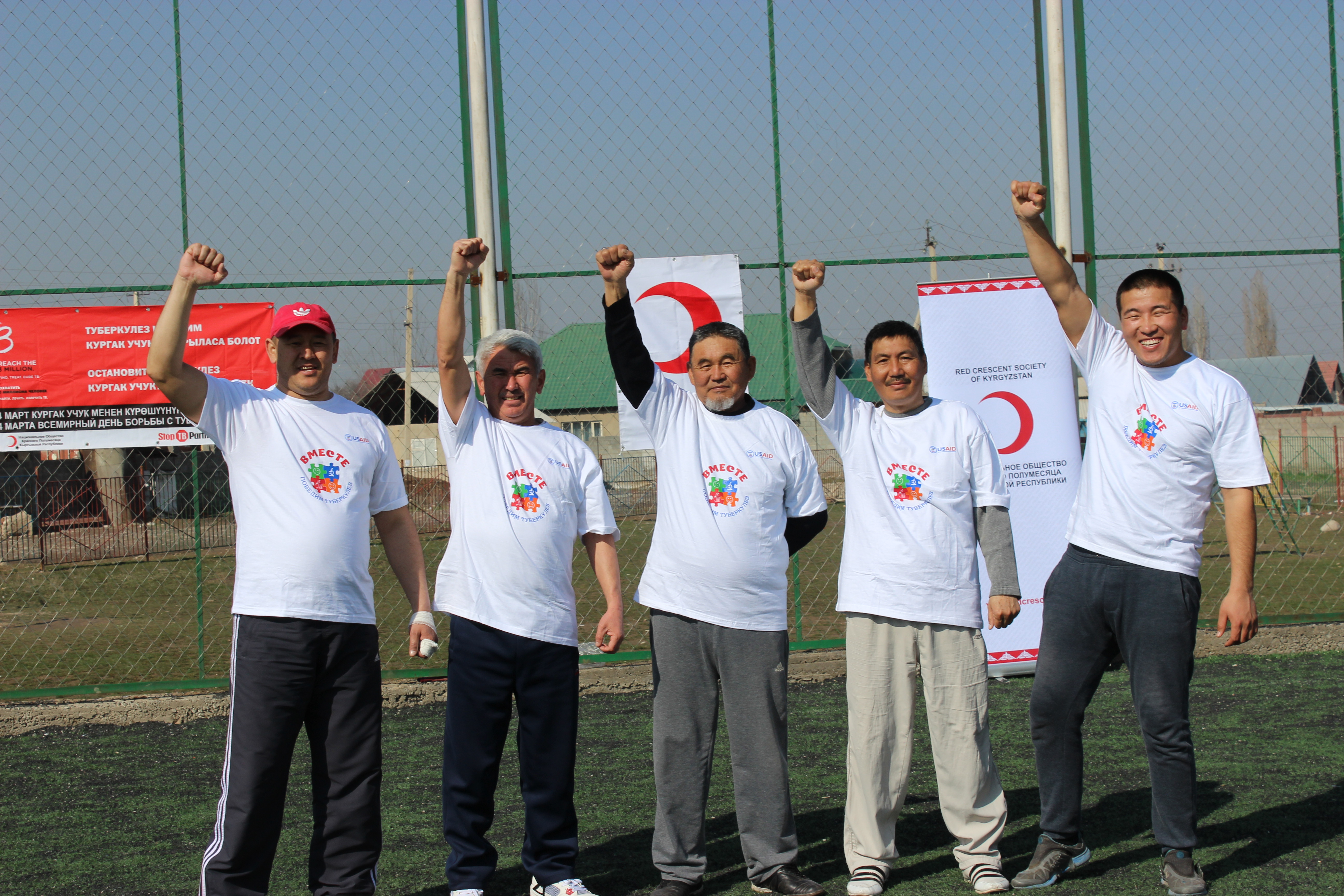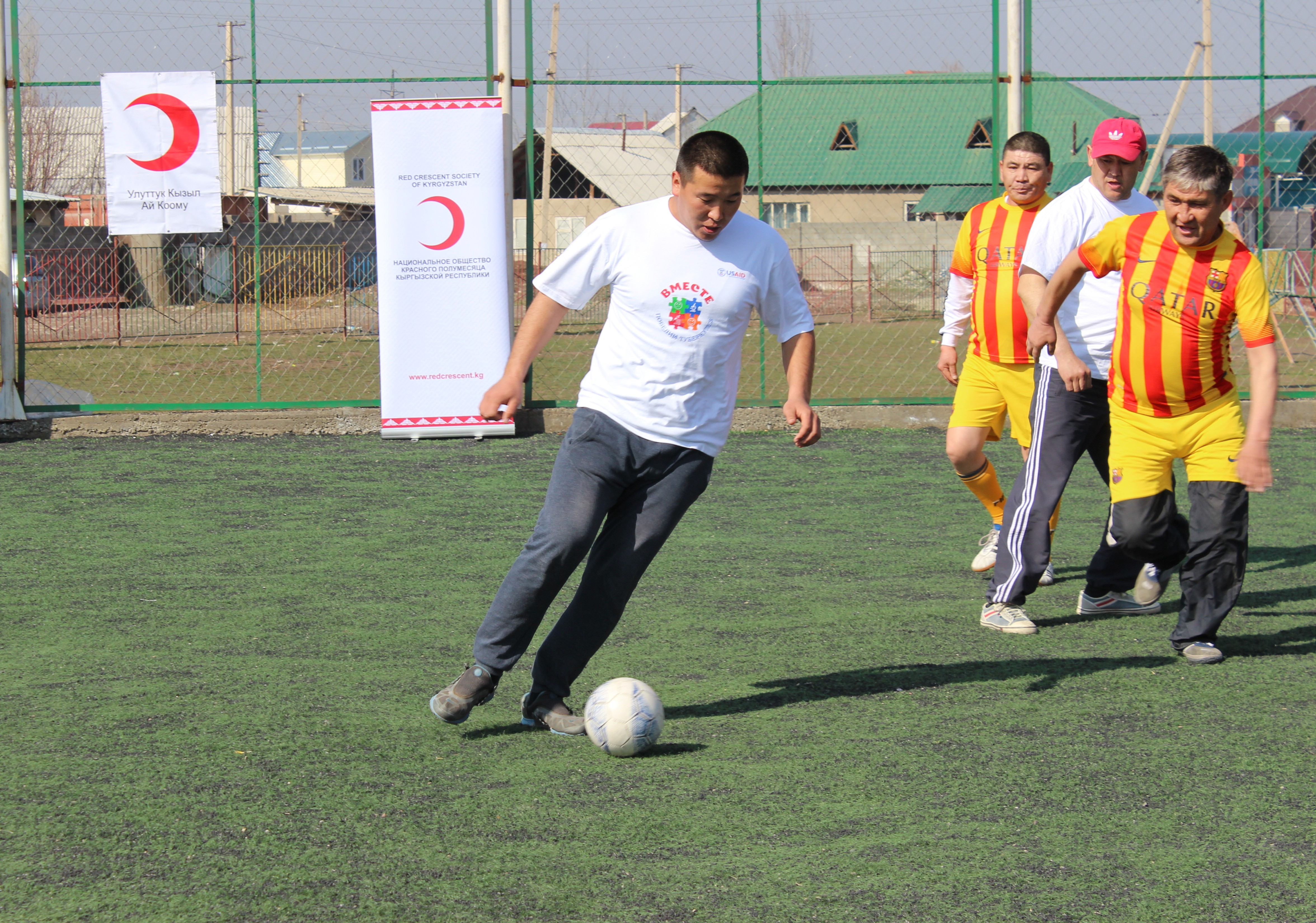 The footbal match at Archa – Beshik.
On March 18, at one of the schools of Archa-Beshik a performance was held. In a bright and available way, the students told what TB is and how to prevent the disease. They also prepared hand-made posters and banners with their approach to TB treatment and fight against TB in Kyrgyzstan and in the world.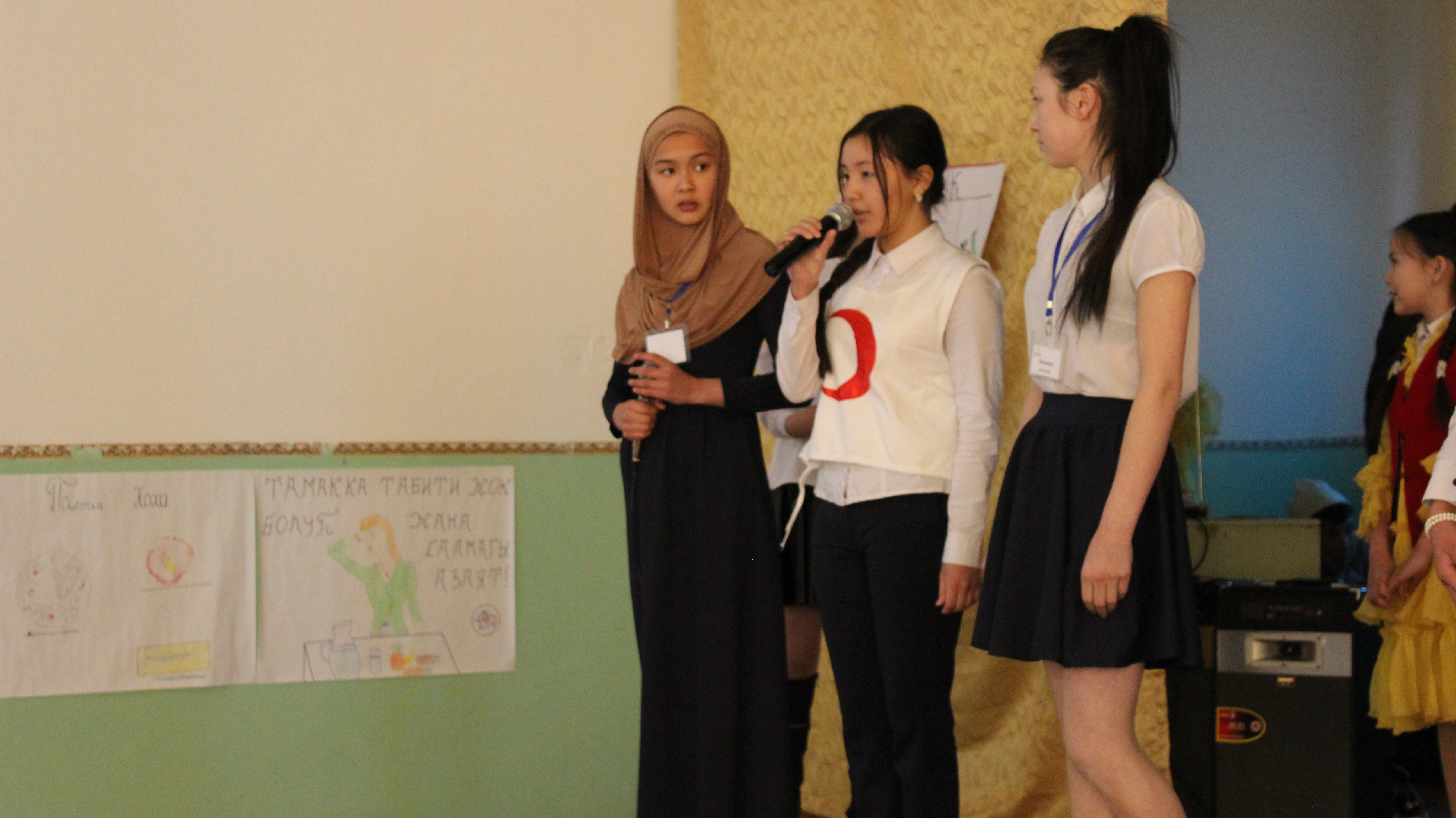 The trolleybuses №8 and №17 were transformed into mobile TB information points on March 18. During the day Kyrgyzstan Red Crescent volunteers and the health visitors kept talking to the passengers, discussing TB related issues and spreading information booklets.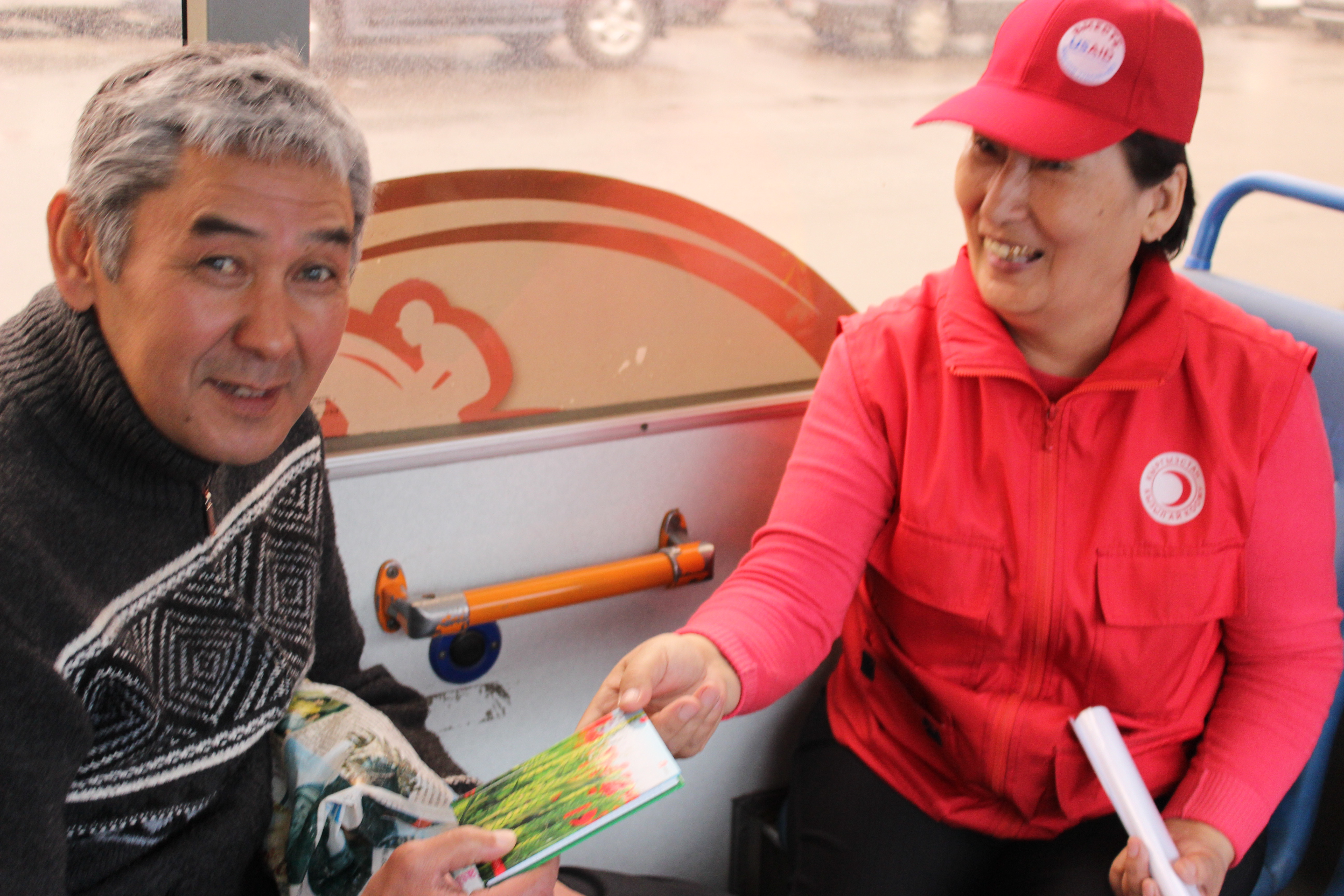 And even if March 24 is just one day in a year, cooperation and common efforts to fight TB do not pause. That's why we believe that together we can stop the disease.